By using Membrain in combination with other leading web-based solutions, your technology investment is leveraged.
Out-of-the-box, Membrain natively integrates with:



Enable Google calendar sync and use any mobile calendar app when on the run.

Two-way calendar sync with Outlook for Office 365 users.

Automatically feed Salesforce.com with Membrain's pipeline and opportunity details.

Stay on top of your support tickets from within Membrain.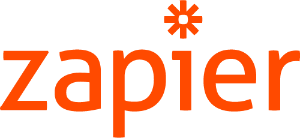 Instantly "zap" information between Membrain and hundreds of other software solutions.

Reliably keep contacts in sync between Membrain and leading cloud solutions.

Quickily and easily provide Online Meetings & Training with Zoom.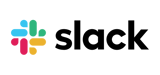 Keep everyone up to date with support for Slack.