George Brontén from Membrain has been following my posts and regularly provides insightful comments. LinkedIn is an amazing platform for building relevant connections with thought leaders around the world and we decided to catch-up on Skype.
Membrain is a specialist in B2B sales enablement and we ended-up discussing Customer Relationship Management (CRM) technology. I found George's views provocatively interesting and very cogent. I eventually ask him this question: Is it possible that CRMs aren't well suited to do everything that their makers claim they're capable of doing? We recorded our chat and here is a paraphrase of George's response.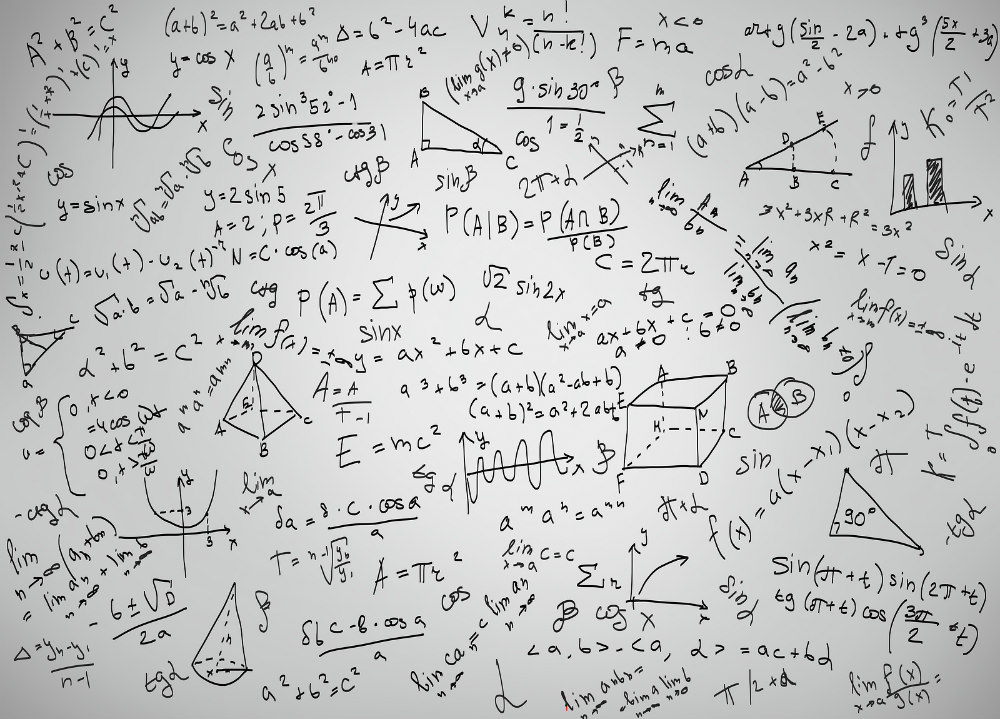 CRM vendors would like sales leaders to believe their technology is a one-size-fits-all panacea but they have added so much functionality over the years that if you ask ten people what CRM is, you are likely to get ten different answers. In many companies, the CRM has become a graveyard of information, instead of a tool that helps improve sales performance.
More feature creep to come: Feature creep isn't about to go away. The market pressures to grow top line revenue will continue to drive CRM vendors to constantly add new capabilities and acquire new technology. But when it comes to complex B2B sales and other specialized needs, a new wave of cloud-based applications are emerging. They add functionality not available in traditional CRM systems like Salesforce without a lot of hard work; i.e., custom programming and on-going maintenance. [I agree with George that the age of mash-ups is here to stay and that CRM must evolve]
"Everyone spends too much time gathering information and not enough time on activities and skill enhancements that will help close more business"
Tony Hughes
One-size-fits-all or none? The concept of "one system to rule them all" is appealing but has turned sales professionals into data-entry clerks and sales managers into report-creators. Everyone spends too much time gathering information and not enough time on activities and skill enhancements that will help close more business. CRMs typically don't help sales professionals improve, although that's what was promised when the system was sold.
Different needs depending on the complexity of your sales efforts: Some may be surprised that CRMs are not well suited for complex B2B sales. Can't CRMs do almost anything? With a lot of consulting and programming, this may be true. There are certainly many excellent add-ons available but how do you turn a transaction system like CRM into a visual guidance, learning and coaching platform needed in the complex sales environment?
CRM products are best for selling low-risk commodity products which can be transacted but high-risk solutions usually require the consensus of multiple stakeholders and take months, or even years, to come to fruition. The more complex your sale is, the more important each action of your sales people becomes. You need a system that supports complex process.
List, lists, lists or visual guidance and coaching? Sales improvement software should let you implement any sales process you want, and visually guide sales professionals, step-by-step through a sales process and preferably using a specific methodology and sales linguistic. In contrast, CRMs were designed to capture and display large amounts of information, and because most CRMs are developed to adapt to the needs of different user groups and business units within a company, the graphical interface often has a generic – and frankly, a quite ugly - design. The output is often lists of information that look very similar no matter where you are in the system. This type of user experience provides little contextual feedback and focus.
Studies by Sales Performance International, a leading sales development consulting firm, emphasize that a visual overview of the sales process produces significant improvements in sales performance. In general, people can digest visuals better than text, making the graphical design of sales improvement software much more than just points of vanity.
Manage information or drive the right behaviors? While CRMs were originally designed to manage customer relationships and interactions, sales improvement software is designed with one goal in mind – win more business. CRM promises the same focus but rarely delivers in implementation. Sales improvement or sales enablement software takes a different approach by focusing on the sales process itself so that sellers truly understand the prospect. The best systems become a real-time training and coaching platform to drive success throughout the sales process.
The premise behind this new breed of sales improvement software is that most sales professionals fail because they aren't selling properly. Sales improvement software helps the sales professional know what to do with whom, when and how. This is where you need sales process, methodology, skills and professional coaching.
The future is in "meshing": I believe that we'll see more "meshing" in the future, where the concept of data sharing between modern best-of-breed systems removes much of the golden luster of using the same CRM vendor for everything. It will continue to be the system of record, but there will be a limit to how far CRMs can reach into new applications such as sales improvement. [I agree with George here also and I often write about the new world of mash-up methodologies and technology].
The race is on and it will be a fun one: CRM will not go away and we'll see marketing technology merge with sales technology. It's not so much about disrupting CRM as it is about evolving the sales profession by developing specific technologies to improve sales results by better supporting sales people, frontline sales managers and leaders. My bet is on technology that will encourage winning behaviors and win more complex B2B sales by growing people and making complex processes easy to navigate.
Wow… George is not alone in his views and I speak with many who are developing complementary and competitive technologies and cloud software offerings that can change the game for CRM adoption and success. I see an exciting future ahead for sales people who embrace technologies that improve their efficiency and effectiveness.
Now it's your turn. Do you agree with George? Where do you see the future of CRM?
Article originally published
March 15th 2015
on
Linkedin Pulse